"Customer satisfaction while driving business value."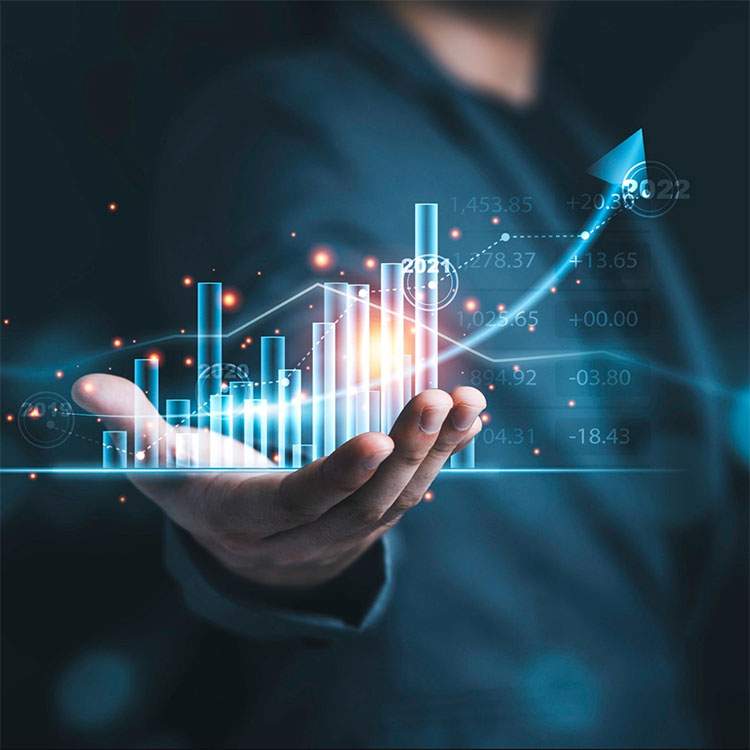 Hexlit is an all-encompassing Salesforce Consulting business solutions provider in Chandler, Arizona. We specialize in cost-effective Salesforce Consulting IT software designs that transcend organizational boundaries to enable your business to share information efficiently. Our customized Salesforce Consulting software development model helps our customers make timely decisions that meet their budget.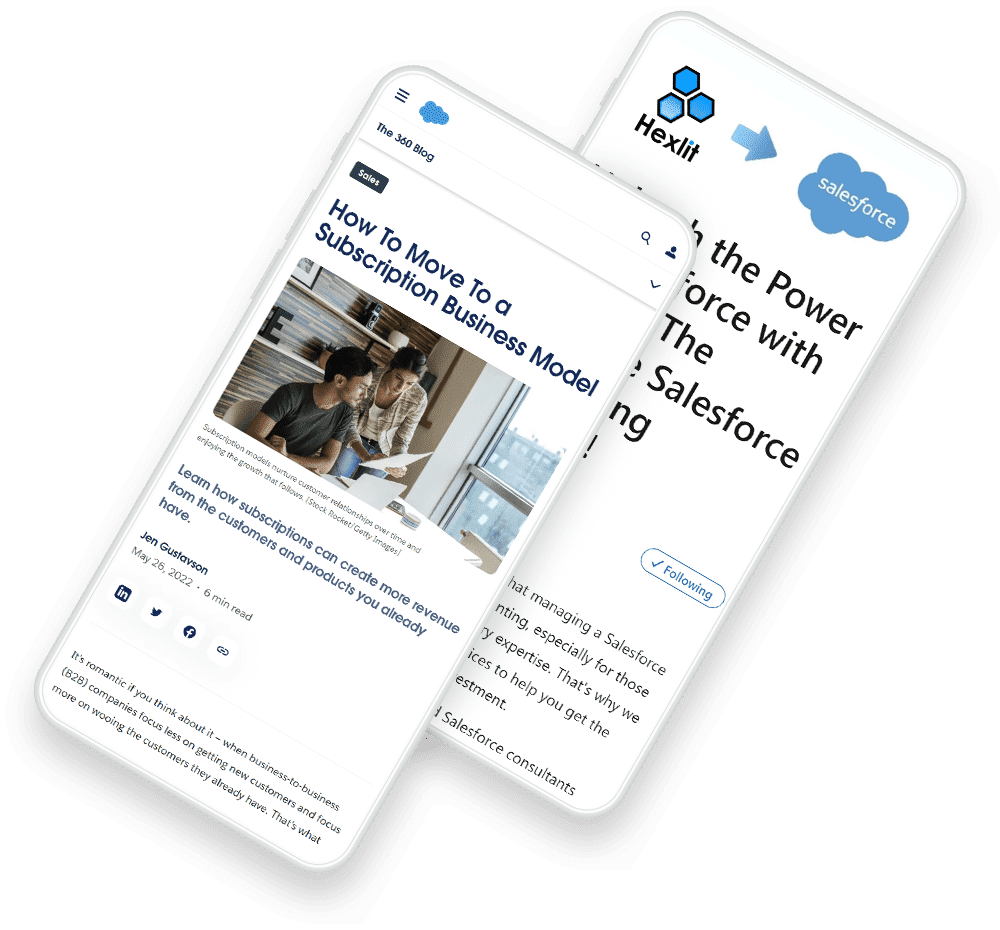 Hexlit
Blog
Check out our collection of articles that can provide insight on how you can use Salesforce to enhance your business and take it to the next level.
Your Comprehensive Salesforce Consulting Partner
Service Cloud
Improved customer service
Sales Cloud
Streamlined sales processes
Health Cloud
Improved patient management
Service Cloud
Improved customer service
Sales Cloud
Streamlined sales processes
Health Cloud
Improved patient management
Omnistudio
Industry-specific solutions
Field Service Lightning (FSL)
Optimized field service operations
CPQ
Quote and proposal management
Experience Sites
Enhanced digital experiences
Industries (Vlocity)
Industry-specific solutions
Field Service Lightning (FSL)
Optimized field service operations
CPQ
Quote and proposal management
Experience Sites
Enhanced digital experiences
Data Cloud
Customer Data Platform (CDP)
Integrations
Seamless integration of Salesforce
Data & Analytics
Comprehensive data management
Integrations
Seamless integration of Salesforce
Data & Analytics
Comprehensive data management